This article details the Polish viewpoint on the situation in Ukraine.
Euromaidan PR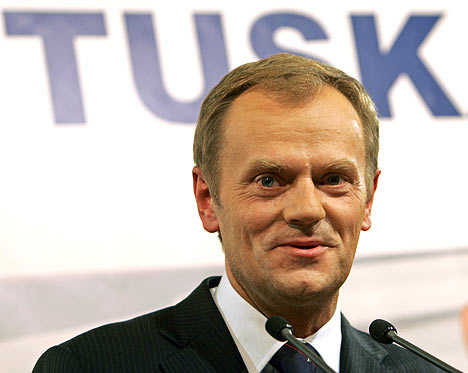 The time has come for the Ukrainian state to act decisively, said the Prime Minister of Poland, Donald Tusk, commenting on Ukraine's launch of the anti-terrorist operation in eastern Ukraine, reports Ukrinform.
"Up till now, Ukrainians have been acting rationally, though I don't how they determined where to draw the red line before moving to a stronger reaction. However, I think that line has been crossed. The moment has come when the Ukrainian government must act decisively to show that it will not accept this kind of behavior," Tusk said.
View original post 158 more words