Sanctions are a boomerang.
Euromaidan PR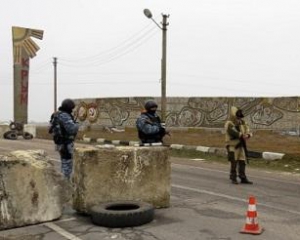 The occupiers of Crimea have initiated "sanctions" against some 200 Ukrainian politicians.
The Presidium of the self-proclaimed state council of Crimea has banned nearly 200 Ukrainian politicians from entering Crimea.
On Friday, March 21, a resolution was adopted regarding "persons engaged in anti-Crimean activities, whose presence on the territory of the republic is undesirable." The resolution was a response to several decisions of the Verkhovna Rada of Ukraine.
View original post 66 more words